TORCH Software contains over 9.5 million rates for 4 different modes of transportation.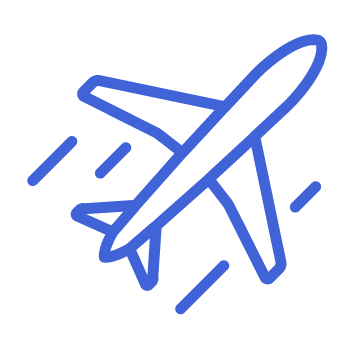 Air
Millions of air rates available with over 50+ airlines to and from 125+ countries. Just put in your freight details and shipping points!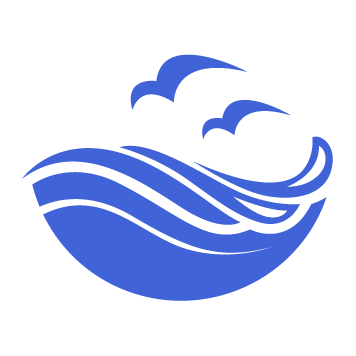 Sea
Sea is the most common form of international transport. We have millions of rates available through all steamship lines.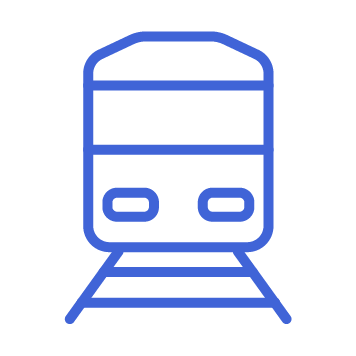 Rail
Shipping cargo inland to the U.S.? Check out our rail rates to see your various transit time and pricing options.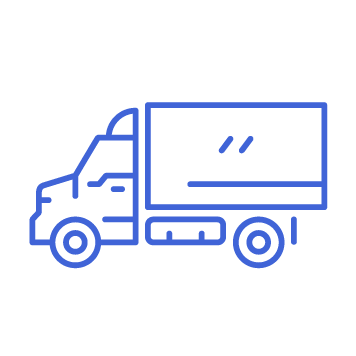 Drayage
Need help moving a full box from the port to your door? We have an extensive network and surplus of drayage rates.
Become a TORCH Partner
TORCH Software was built on an SaaS platform for distribution. If you are a freight forwarder or NVOCC looking to integrate our software into your website, reach out to us!
Get Your International Shipping Quote Now