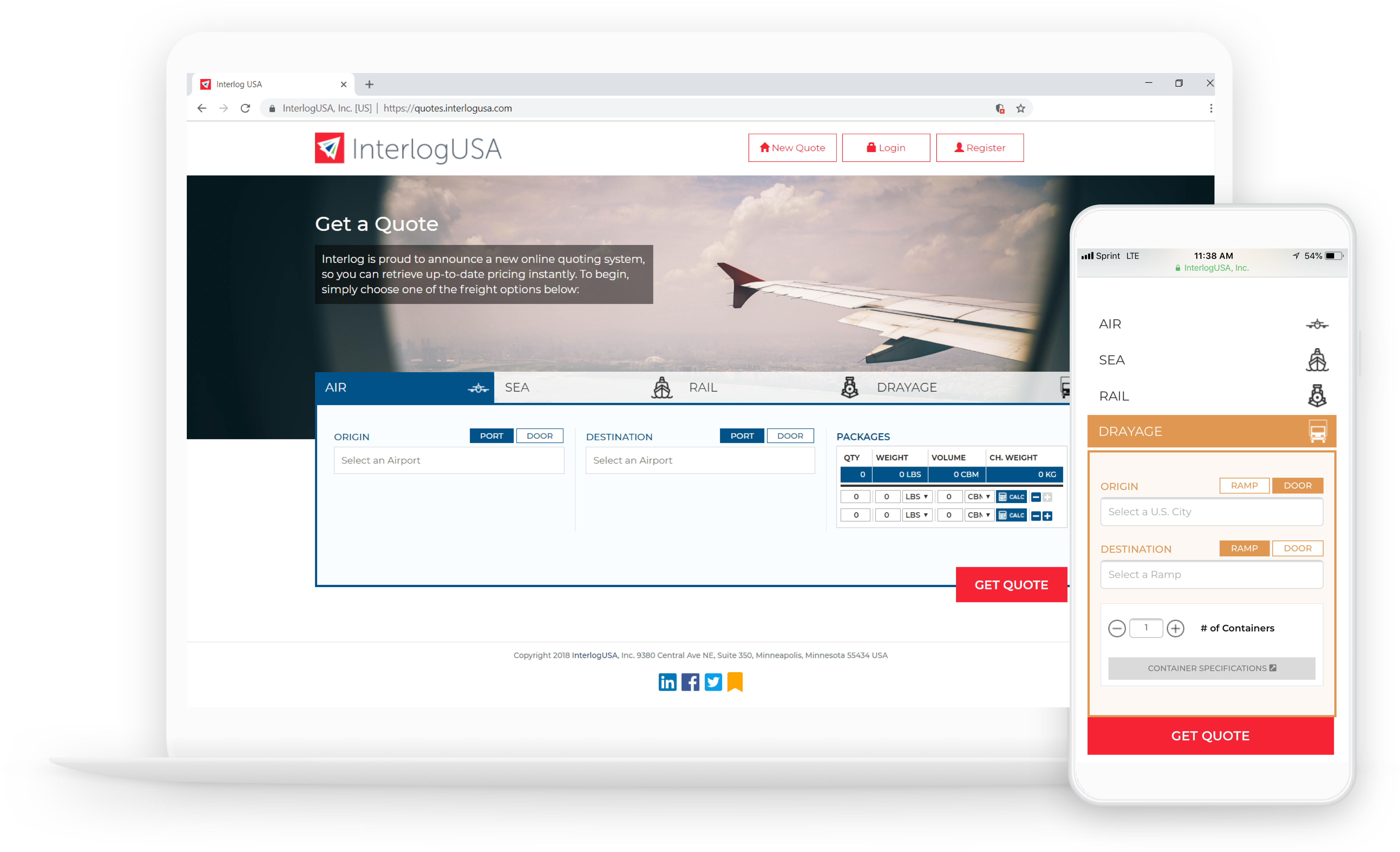 Instant International Freight Rates
TORCH is an online international rate engine, pre-loaded with over 9.5 million rates, that allows you to view international freight rates in seconds. Just put in your preferred shipping mode, origin, destination, and some basic details on the cargo to get an immediate freight quote.
Watch the video below to learn more about how our software words.
Lighting the Future of Global Trade
International shipping rates have long relied on archaic methods of emailing and faxing RFQs. We're done with that. You need a quote, and you need it now.
TORCH is revolutionizing the international shipping industry by providing users with instant connection to shipping rates around the world.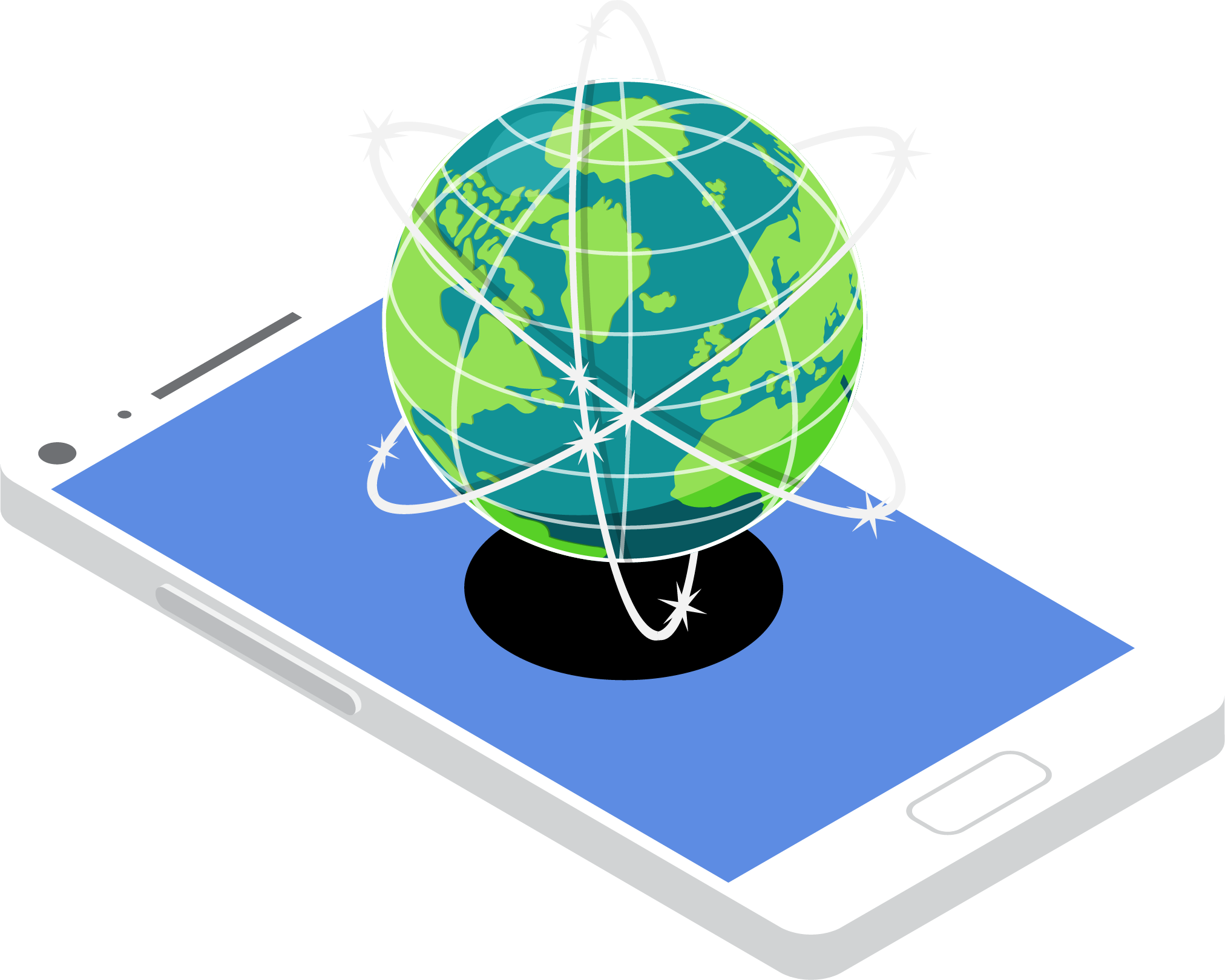 Get Your International Shipping Quote Now