About Us
An Ambitious Team of Developers, Logistics Experts, and Marketing Professionals
TORCH Software was built on the fundamental concept of accessibility. Despite the countless technological advancements in the world, the international shipping industry refuses to graduate from archaic methods of requesting and managing international shipping quotes via emails, faxes, and phone calls.
Our team is built of experienced logistics and marketing professionals, world-class developers, and a group of highly-organized project managers.
Our software already contains over 9.5 million international shipping rates to and from 125+ countries, and is continuing to grow.
We aren't a software company. We are a company building a solution to close the international barriers and time constraints associated with international trade. We are uniting international buyers and sellers through a seamless, effort-free, web-based platform.
We are taking the first major steps towards industry-revolution since the 1990's.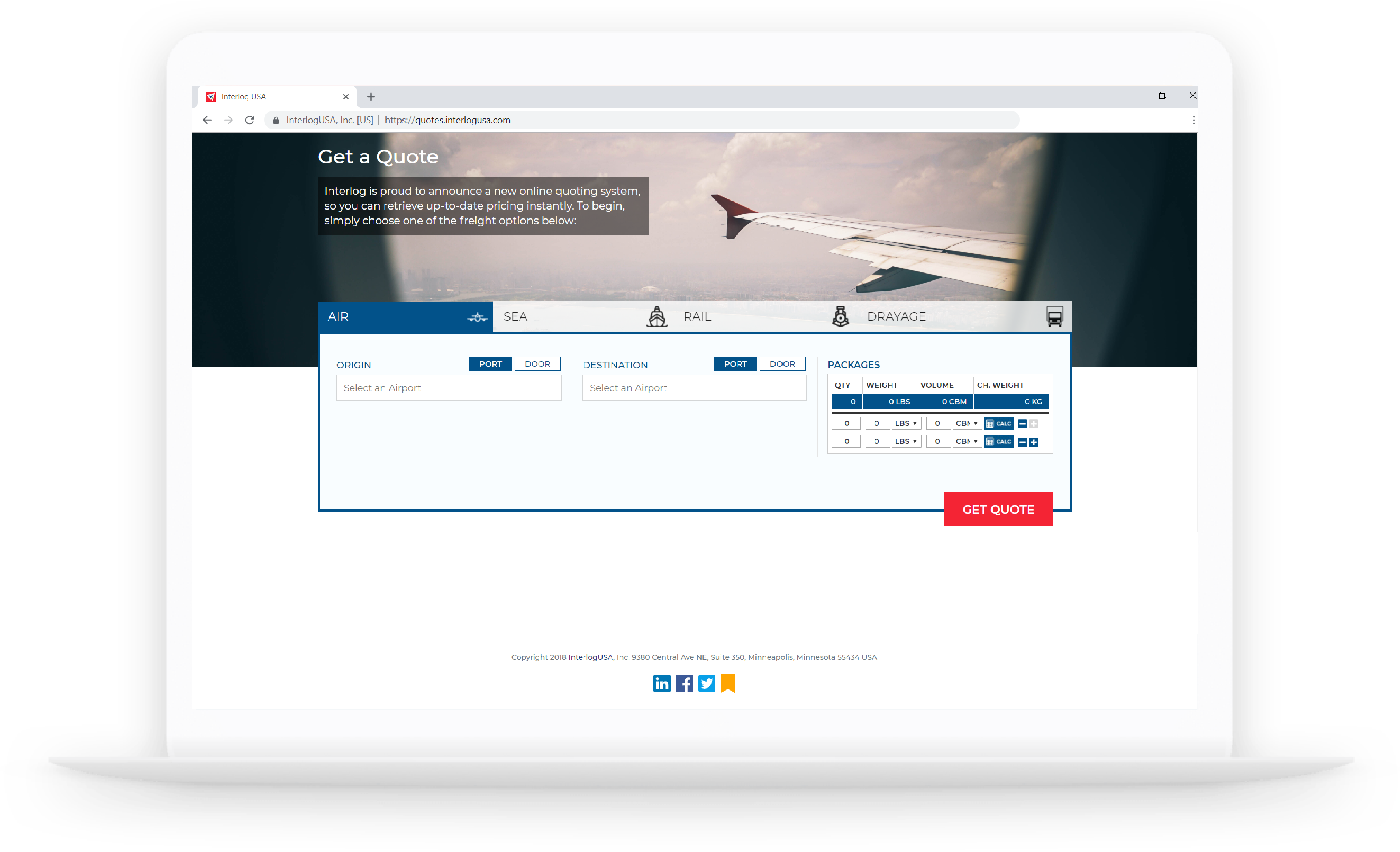 Industry-Leading Software
TORCH is one of the first companies to develop and launch an instant international shipping quoting software.
Customer Support
Our team is always available to answer questions, update rates, and work with our users to provide an easy, intuitive, and efficient software experience.
Expert Developers
The TORCH Software team is comprised of top-line developers who are dedicated to continually updating, improving, and designing innovative approaches to grow our software and make it easier for our users.
Experienced Industry Professionals
The TORCH team is comprised of both expert developers and experienced logistics industry professionals. Our software was developed with the shipper and freight forwarder alike in mind.
Our History
TORCH Software was conceptualized and founded by the owners and key personnel of Interlog USA, Inc. As a freight forwarder in service for over two decades, the company has taken the first steps towards revolutionizing the way rate requests work in the international transportation industry.
As a company founded by logistics industry experts, we understand the difficulties of global trade – the disconnect between buyers, sellers, and all the shipping vendors that make your goods move. But international trade should be more than a transaction.
Interlog USA, Inc. has collaborated with expert developers to create TORCH Software – a web-based instant international shipment quoting software that gives users visibility and access to rates, modes, and methods of transportation all within seconds.
Get Your International Shipping Quote Now