An ambitious team of developers, marketers, and logistics industry experts working together to connect the world through global trade. Automating international shipping to light the future of global trade for the next 1,600 years.
TORCH Software is a web-based application that offers instantaneous international import and export shipping rates for 125+ countries. Our system contains over 9.5 million rates that are continually revised and updated for the current market.
Developers, marketers, logistics industry experts, entrepreneurs, and global trade analysts.
To light the future of global trade for the next 1,600 years.
Connect freight forwarders, carriers, and shippers together through our proprietary software, TORCH.
TORCH Software was conceptualized and founded by the owners and key personnel of Interlog USA, Inc. As a freight forwarder in service for over two decades, the company has taken the first steps towards revolutionizing the way rate requests work in the international transportation industry.
As a company founded by logistics industry experts, we understand the difficulties of global trade – the disconnect between buyers, sellers, and all the shipping vendors that make your goods move. But international trade should be more than a transaction.
Interlog USA, Inc. has collaborated with expert developers to create TORCH Software – a web-based instant international shipment quoting software that gives users visibility and access to rates, modes, and methods of transportation all within seconds.
Industry Leading Software
TORCH is one of the first companies to develop and launch an instant international shipping quoting software. 
Customer Support
Our team is always available to answer questions, update rates, and work with our users to provide an easy, intuitive, and efficient software experience.
Expert Developers
The TORCH Software team is comprised of top-line developers who are dedicated to continually updating, improving, and designing innovative approaches to grow our software and make it easier for our users.
Experienced Industry Professionals
The TORCH team is comprised of expert developers and experienced logistics industry professionals. Our software was developed with the shipper and freight forwarder alike in mind.
The faces and brains behind the scenes.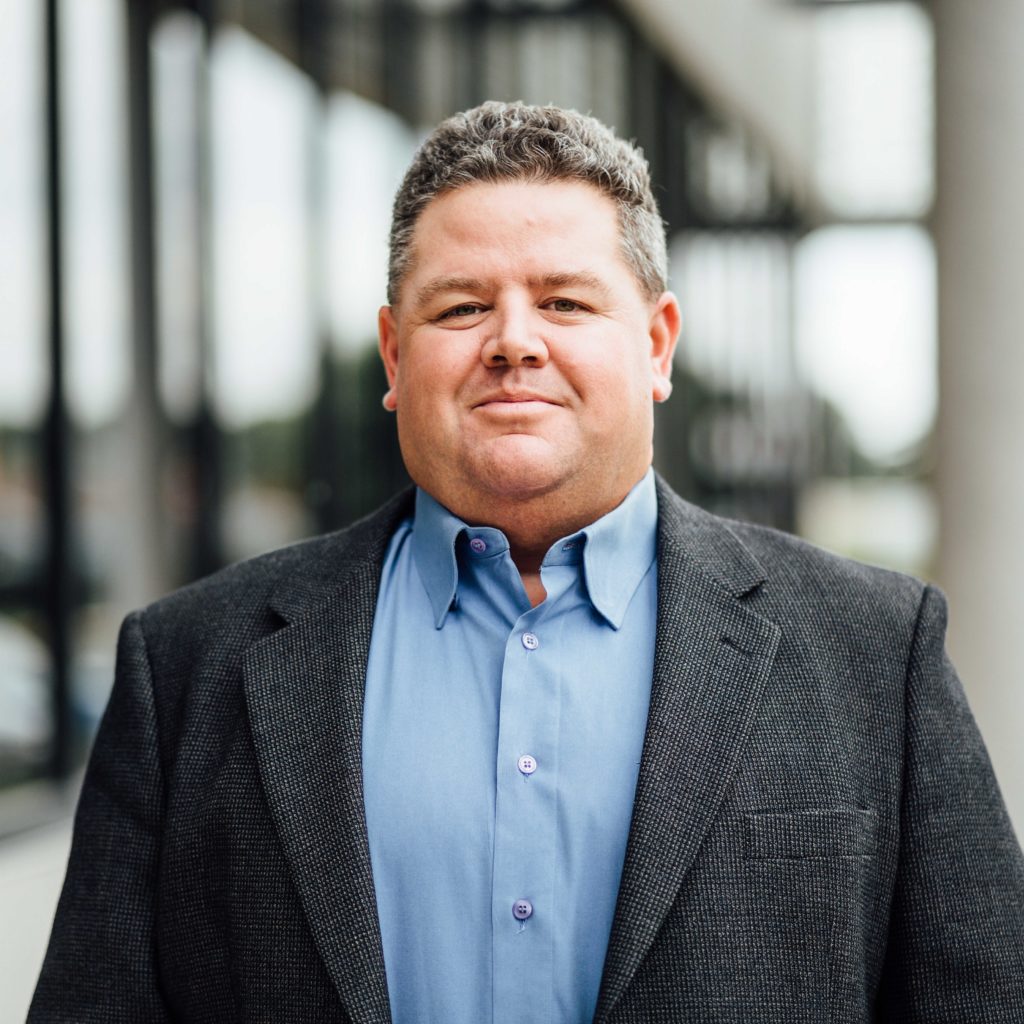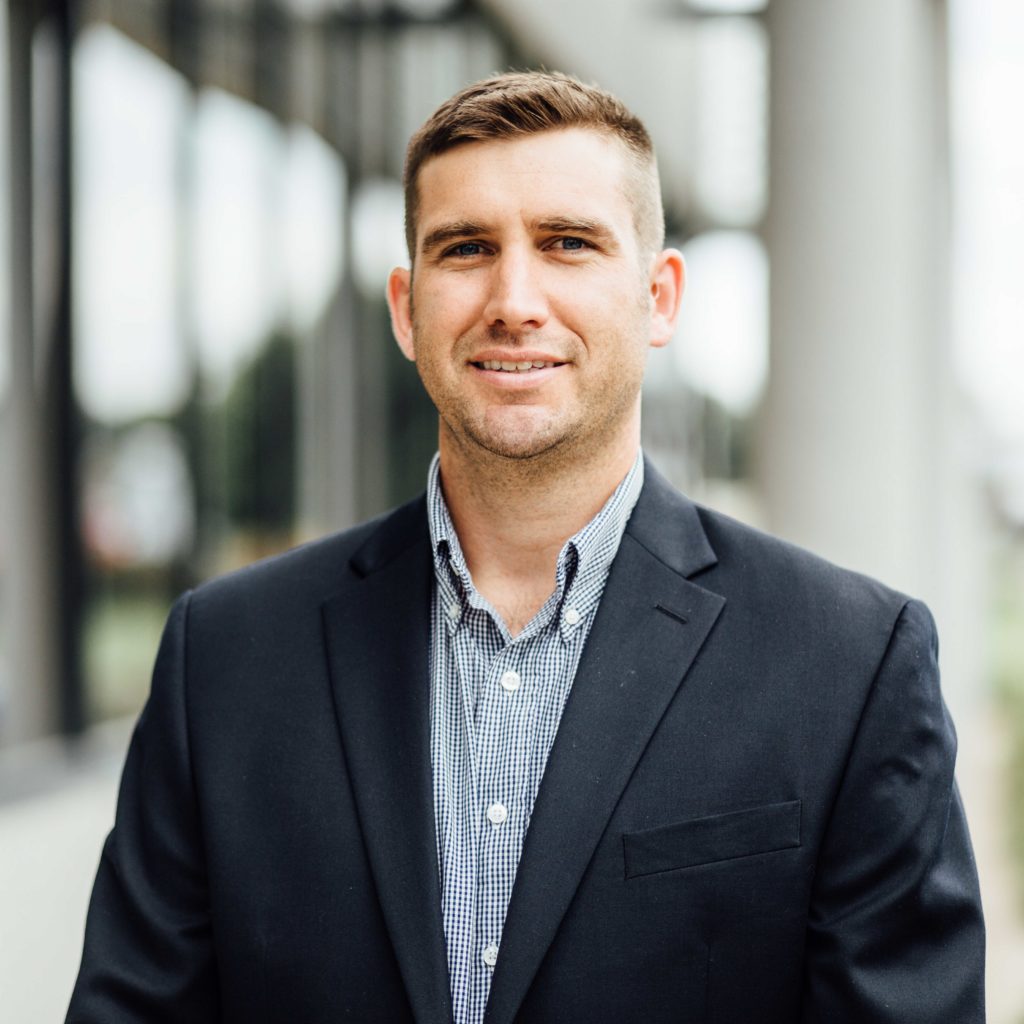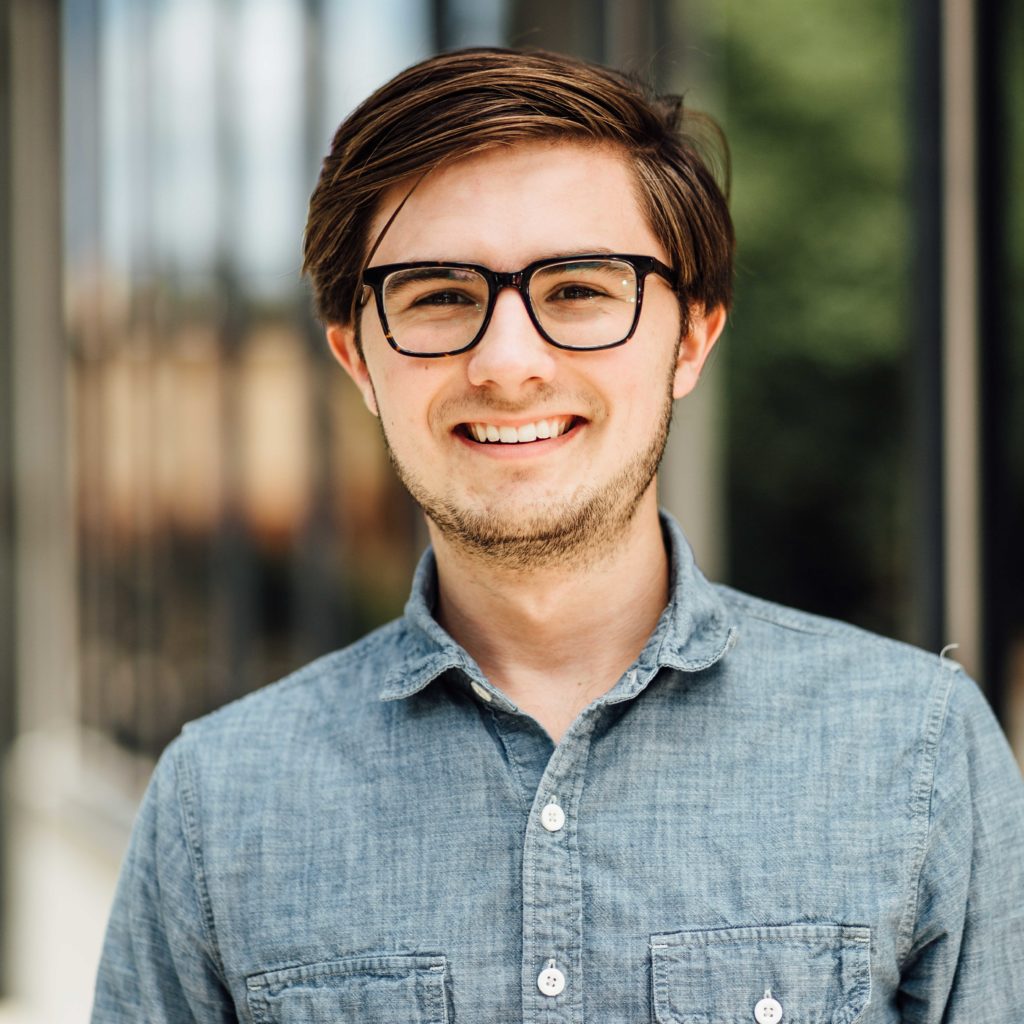 DIGITAL MARKETING MANAGER
Would you like to learn more about TORCH?
Reach out to one of our team members to learn how TORCH Software can benefit your company's international shipping process.