Instant International Freight Rates
TORCH is an online, web-based application that allows you to view international freight rates in seconds. Just put in your preferred shipping mode, origin, destination, and some details on the cargo to get an immediate freight quote.
Watch the video below to learn more about how our software works
TORCH Software was build on a SaaS distribution model for scalability and partnership purposes. Any international freight forwarders, NVOCC's, or carriers are welcome to host our software and power their websites by TORCH.
Becoming a TORCH Partner also gives you access to rates from multiple different sources. This allows you to be accurate in your quotes, increase your sales, and improve your shipment booking workflow.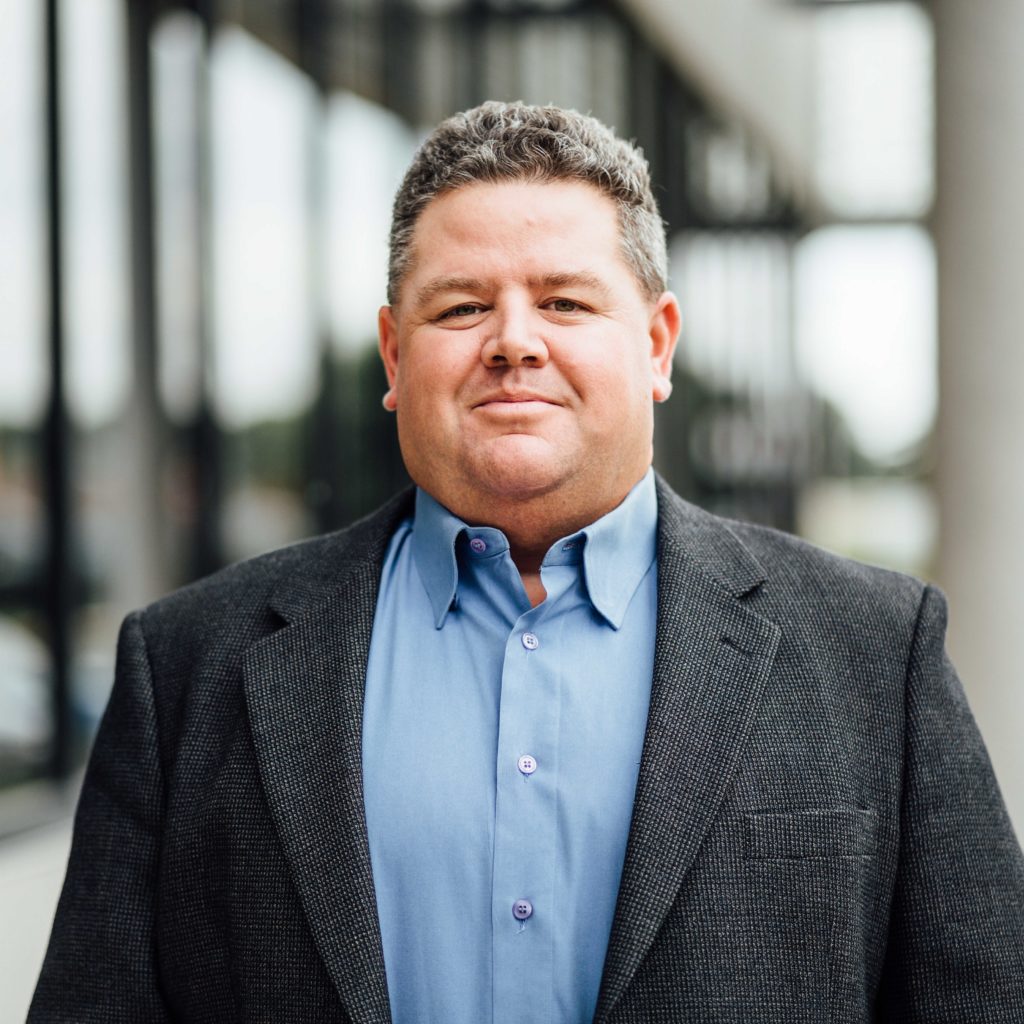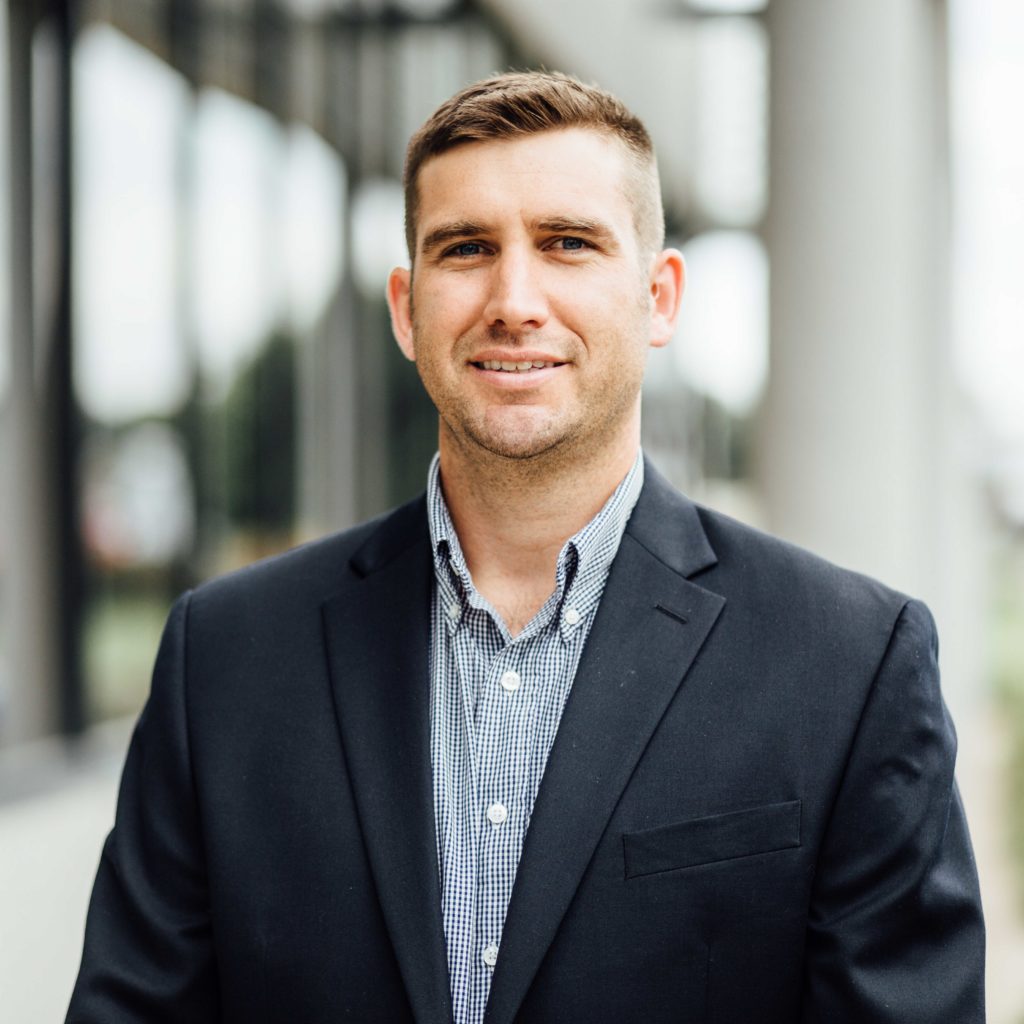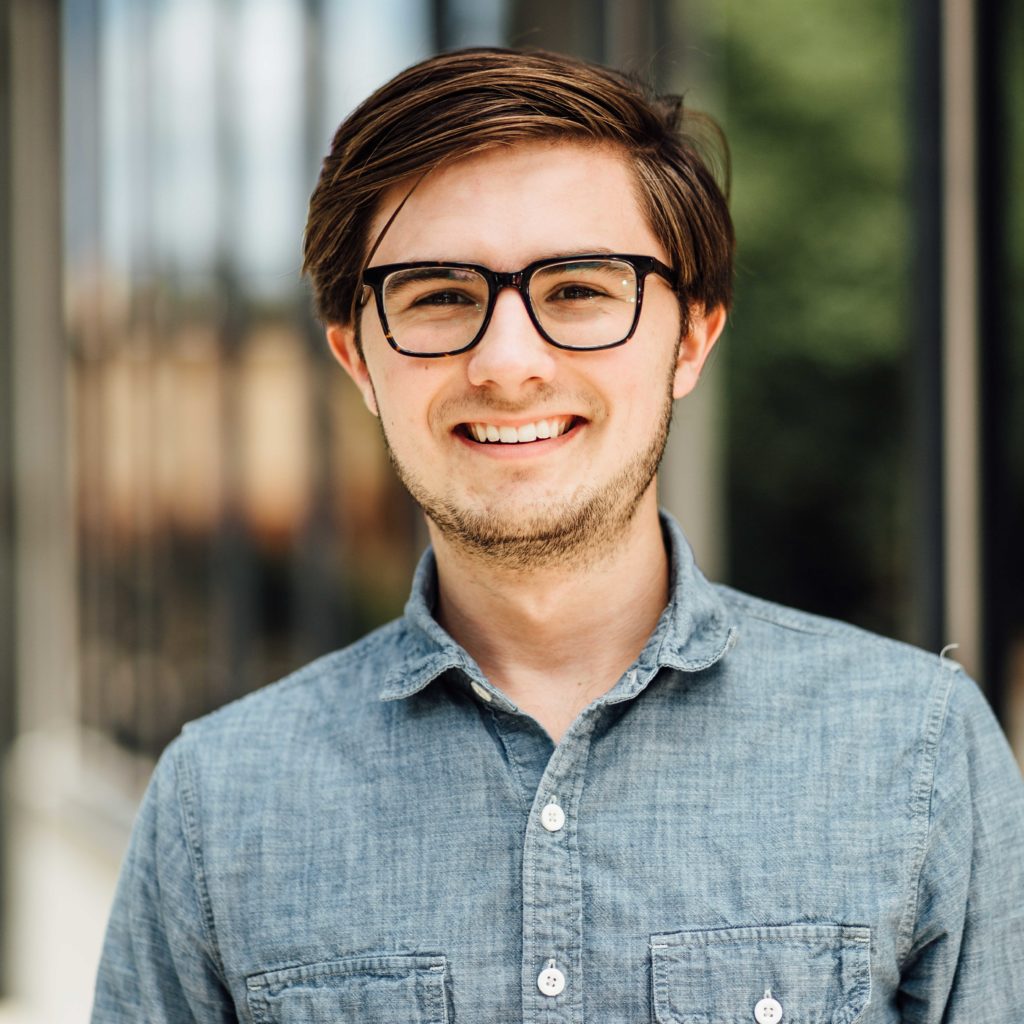 DIGITAL MARKETING MANAGER